Revolutionary technology, enhancing core exploration and analysis.
In an industry — and era — that needs to be informed, resourceful and sustainable, Orexplore delivers future-proof technology ticking all the boxes.
We help pro-active organisations find more resources at lower costs through cutting-edge technology in an environmentally conscious way. We aren't waiting for the future of sustainable mining, efficient exploration, and data-driven core analysis. We are taking action, today.

This is Orexplore.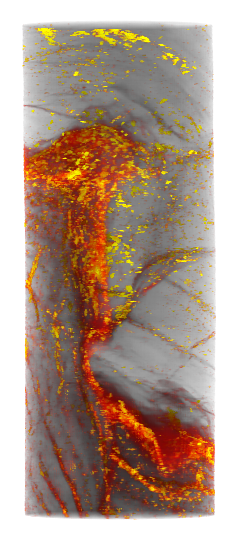 Disseminated Sulfides
Fold Hinge
Vein with Galena
Bedding
Shear Band
Foliation with Sulfides
The power to do more, now.
Game-changing technology, times two.
Our solutions are underpinned by two important components – The GeoCore X10® unit and Orexplore Insight®, working together to enhance knowledge, and complement your organisations expertise.
Delivering revolutionary technology to aid exploration, evaluation and projects, removing guesswork, and providing a relevant stream of time-sensitive information.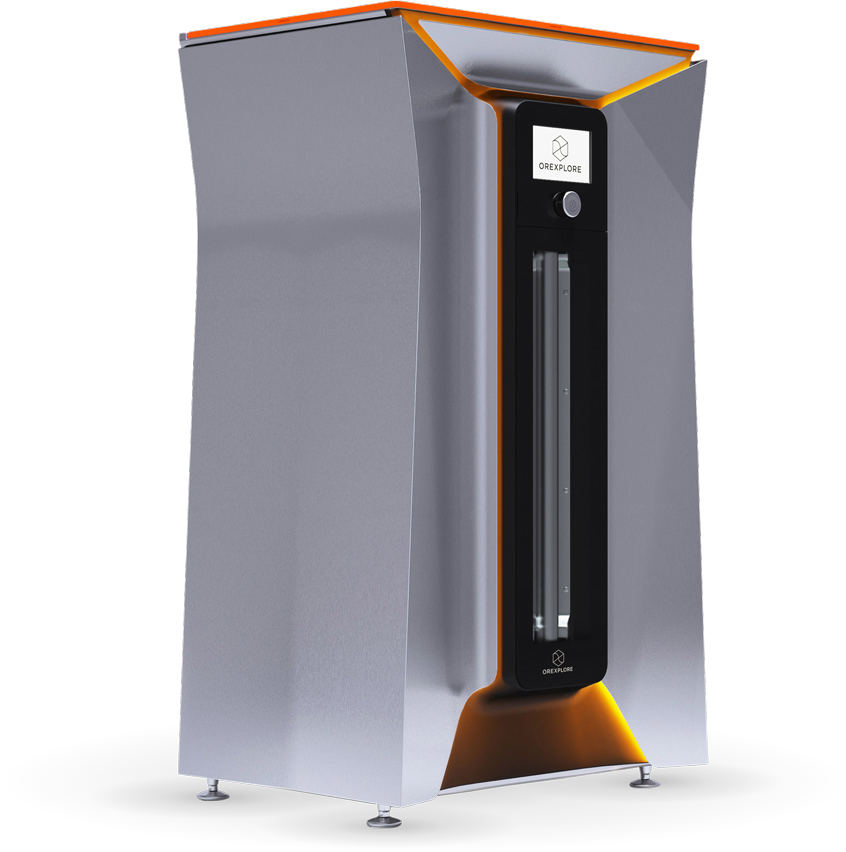 GeoCore X10® does the heavy lifting.
This expertly engineered X-ray instrument scans drill core, providing detailed 3D imaging, detected chemical elements. Unlike traditional measurement methods, the GeoCore delivers non-destructive analysis, with scan data delivered to Orexplore Insight® software in just 15 minutes.
Streamlined & sustainable, successful.
Insight into our process.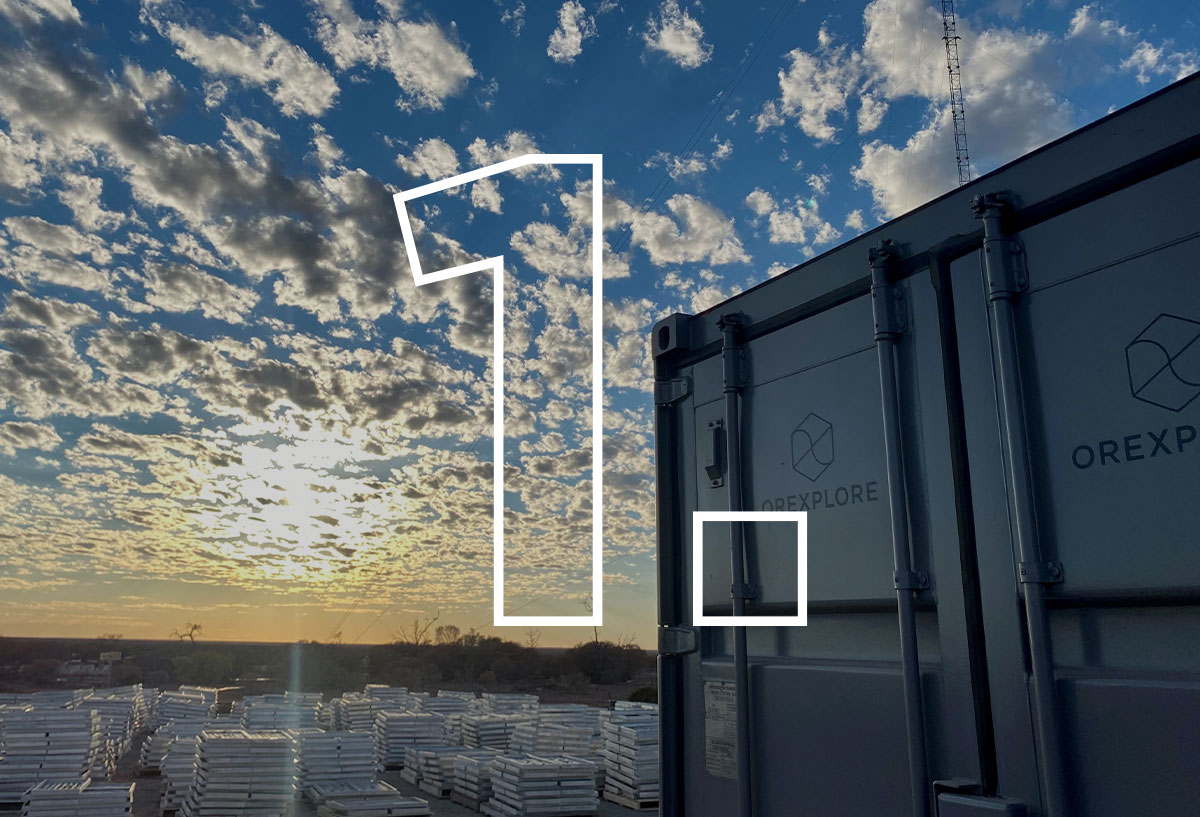 1.
GeoCoreX10® units are deployed onsite to analyse your samples. Alternatively, Orexplore can manage scanning in one of our labs in Perth, Australia or Stockholm, Sweden. Onsite gear gives users the flexibility to choose and prioritise what to scan, and when. Scans are available in near real-time data, streamlining resources, reducing overheads, resulting in improved workflow.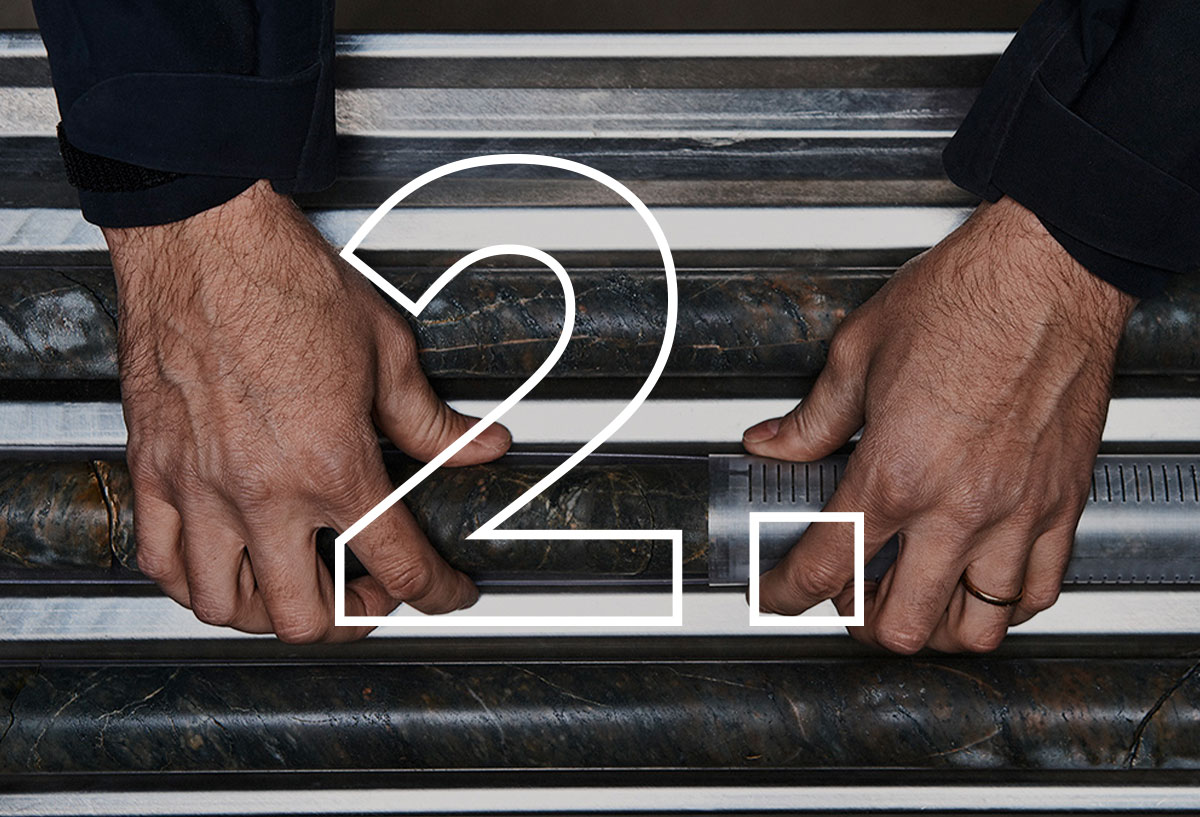 2.
Up to four one-meter samples can be loaded into the GeoCore X10® at a time. Guided by an intuitive, user-friendly interface, your analysis is underway with the touch of a button, resulting in rich information on detected elements, emerging mineralogy estimates, geological structure, texture, and density are stored digitally and available to explore in minutes.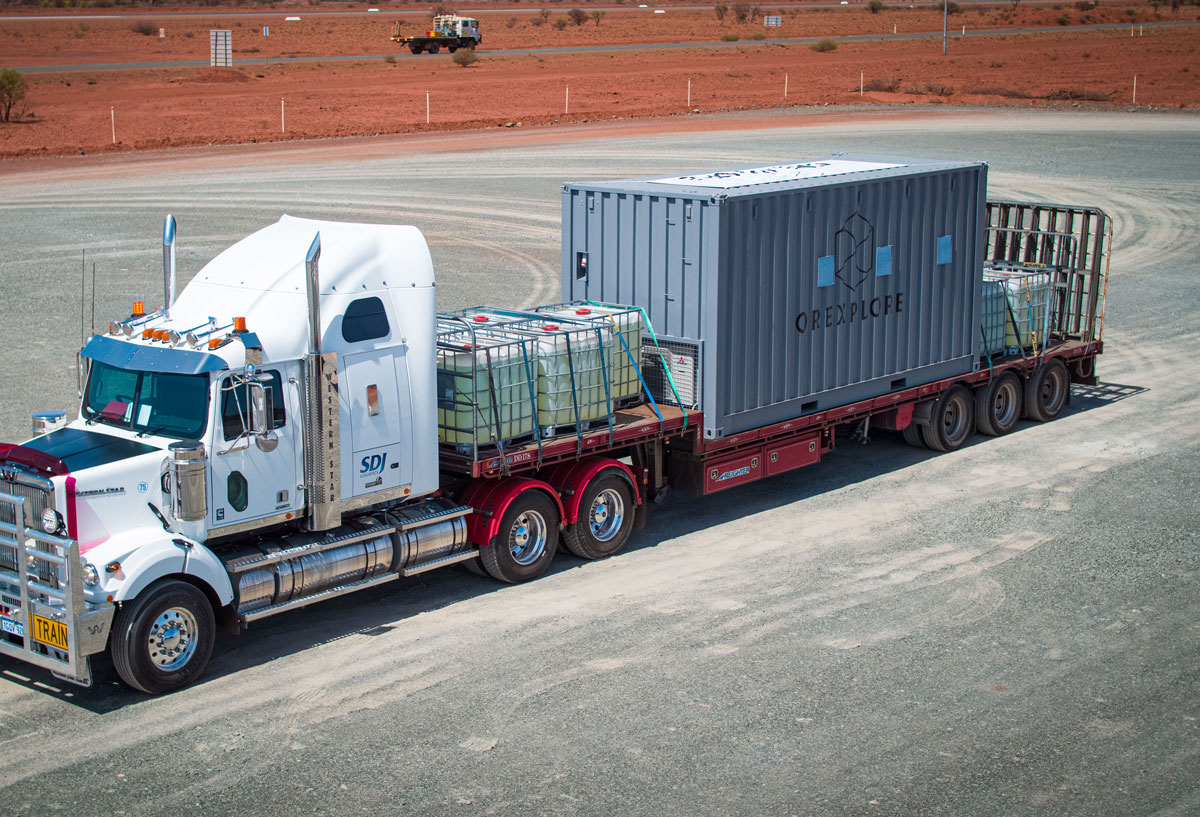 1.
Deploy a GeoCore X10 (or a few) onsite to analyse your samples, or have us do this for you in one of our labs in Perth, Australia or Stockholm, Sweden. Onsite gear yields near real-time data, reduces logistical overheads, and provides quicker insight turnaround times as well as improved workflow.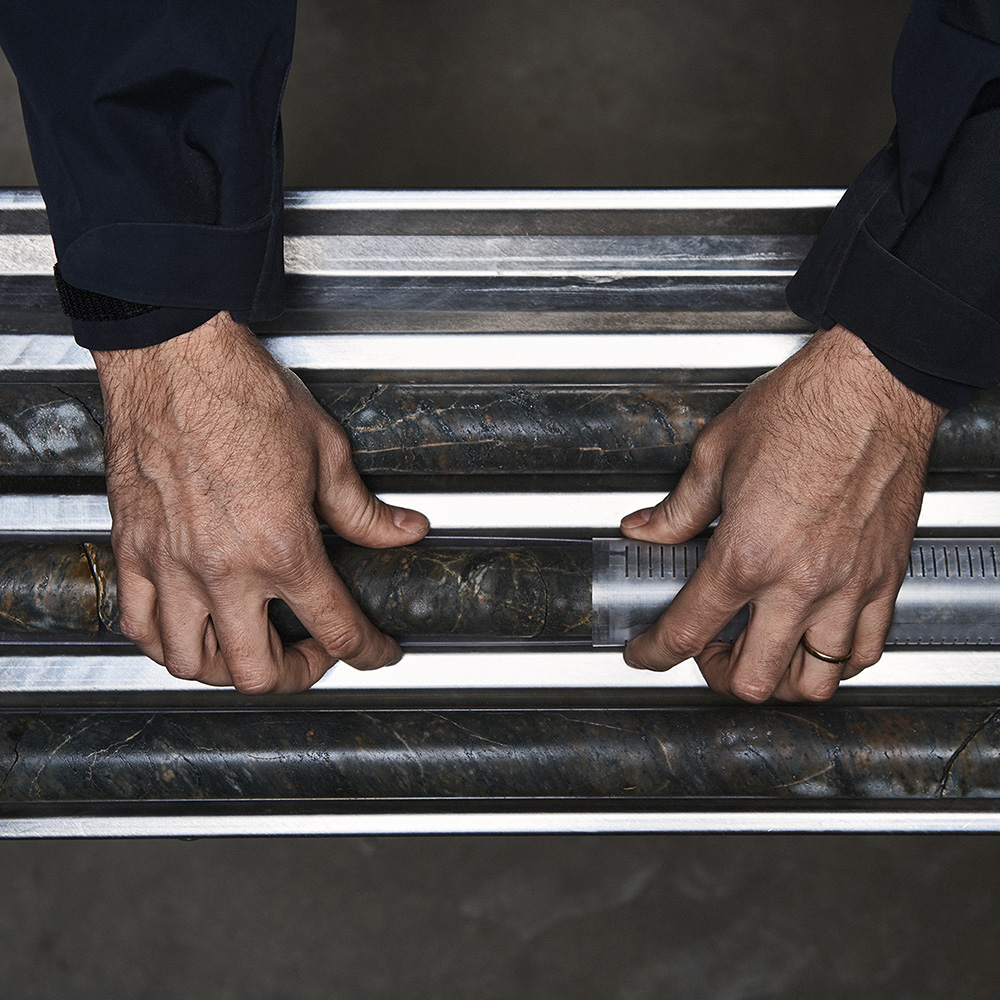 2.
Load the GeoCore X10 with up to four one-meter samples, and with a few button clicks (guided by an intuitive user-friendly interface), analysis is under way. Within minutes, information on elemental composition, mineralogy, geological structure, texture and density is stored digitally, available for you to explore.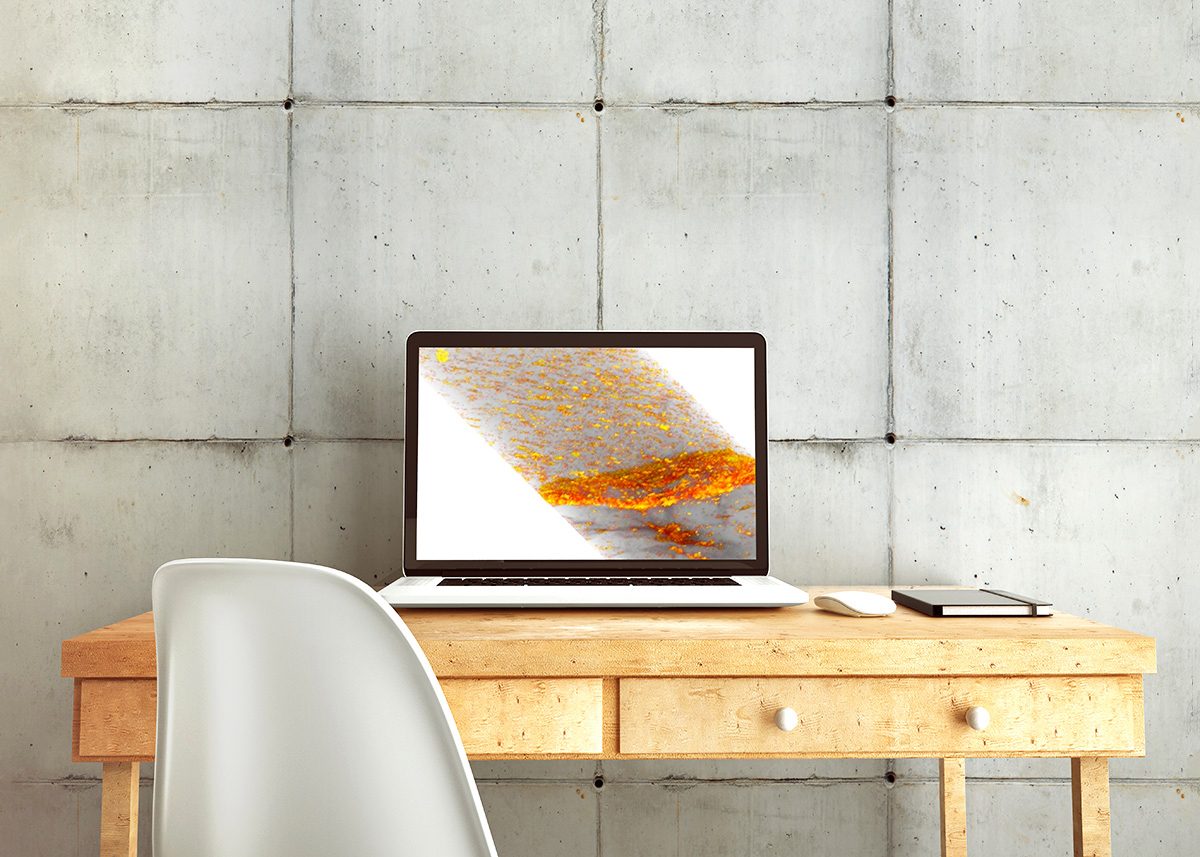 3.
Open your Orexplore Insight® software — from wherever you are in the world — to unpack the data. Explore drill core in unprecedented detail and see 3D structure, density, geochemistry, and more at high resolution. Now, you can make an impact through data-driven decisions that save significant resources.
Discover how Hellas Gold — a gold, silver, lead, zinc and copper mining company based in Athens, Greece — used the GeoCore X10® drill core scanner onsite.
Installed in 2018, the scanner (and Orexplore Insight®) gave Hellas Gold unparalleled insight through data-enhanced 3D geo modelling, non-destructive Identification of geotechnical features, and high-resolution core logging. As a result, they could efficiently make data-driven decisions and effectively map out geological structures.
A new era of sustainable mining is here.
Our people, processes, and advanced technology are discovering new possibilities, identifying ways to enhance the mining industry to become more environmentally, economically, and socially sustainable.
metres of core drilled globally, per annum
metres core scanned by Orexplore
Global Mining Project Development
Oceania $107.7 billion USD
Source: Industrial Info Resources, December 2020.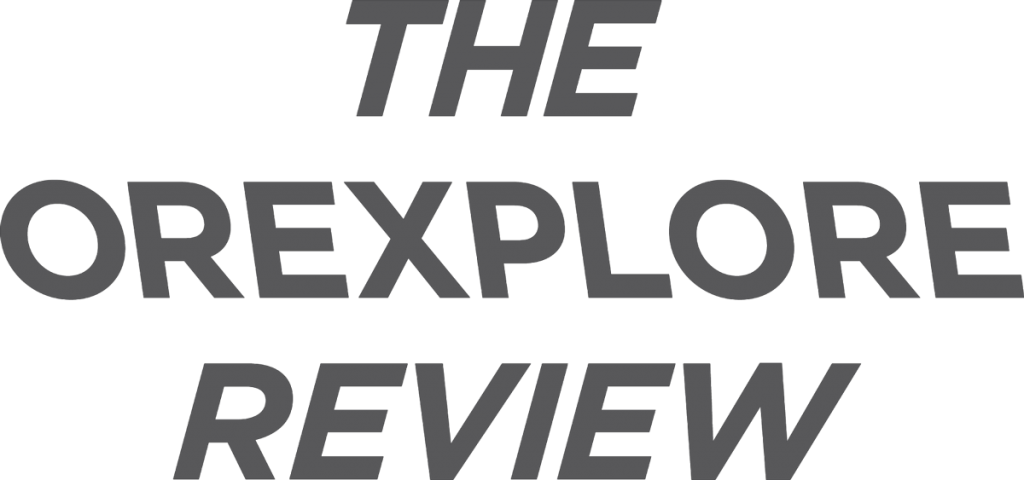 Explore industry sustainability, innovation, science, news and culture in The Review.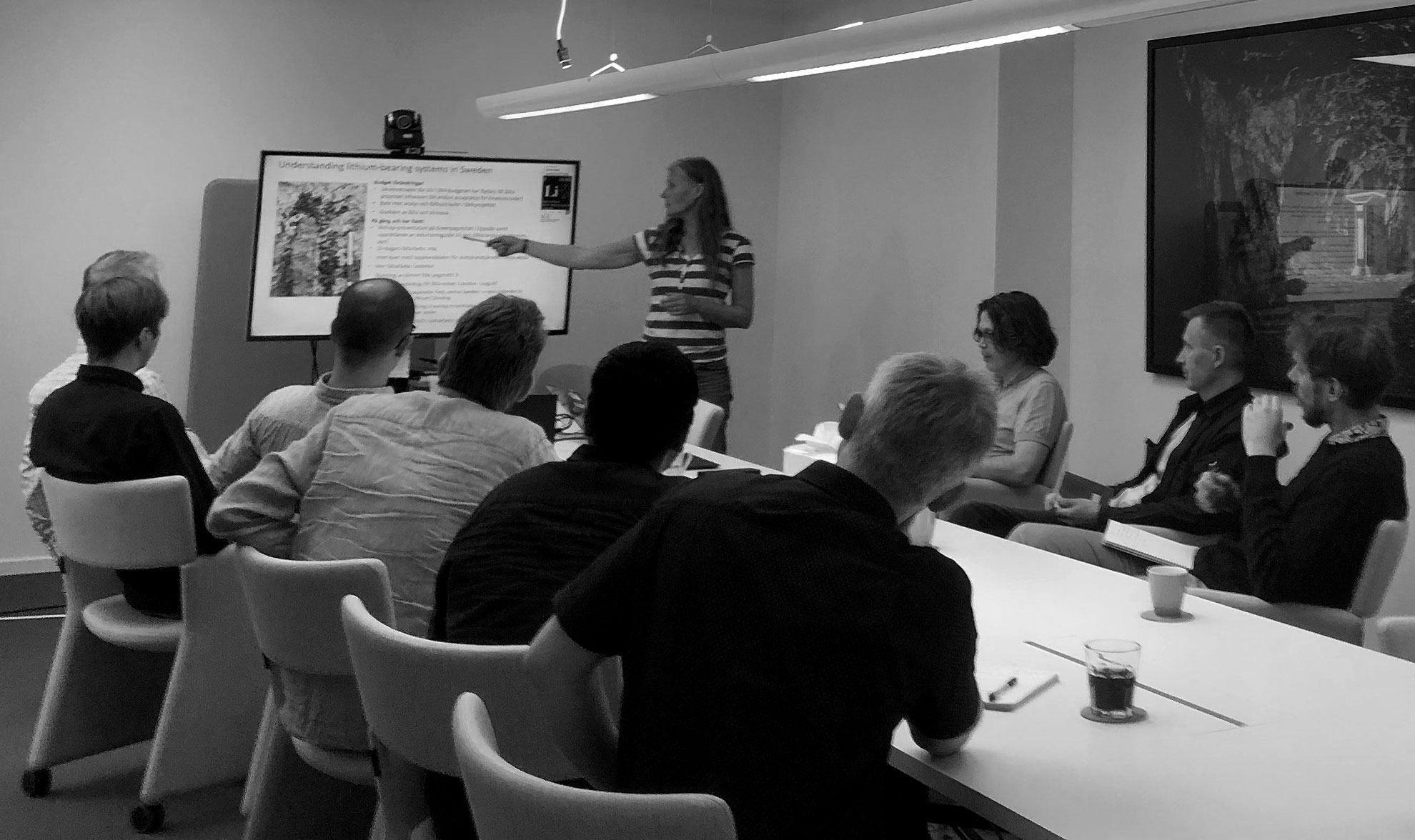 Shaping the future of lithium mining, our three-year ULiBS project aims to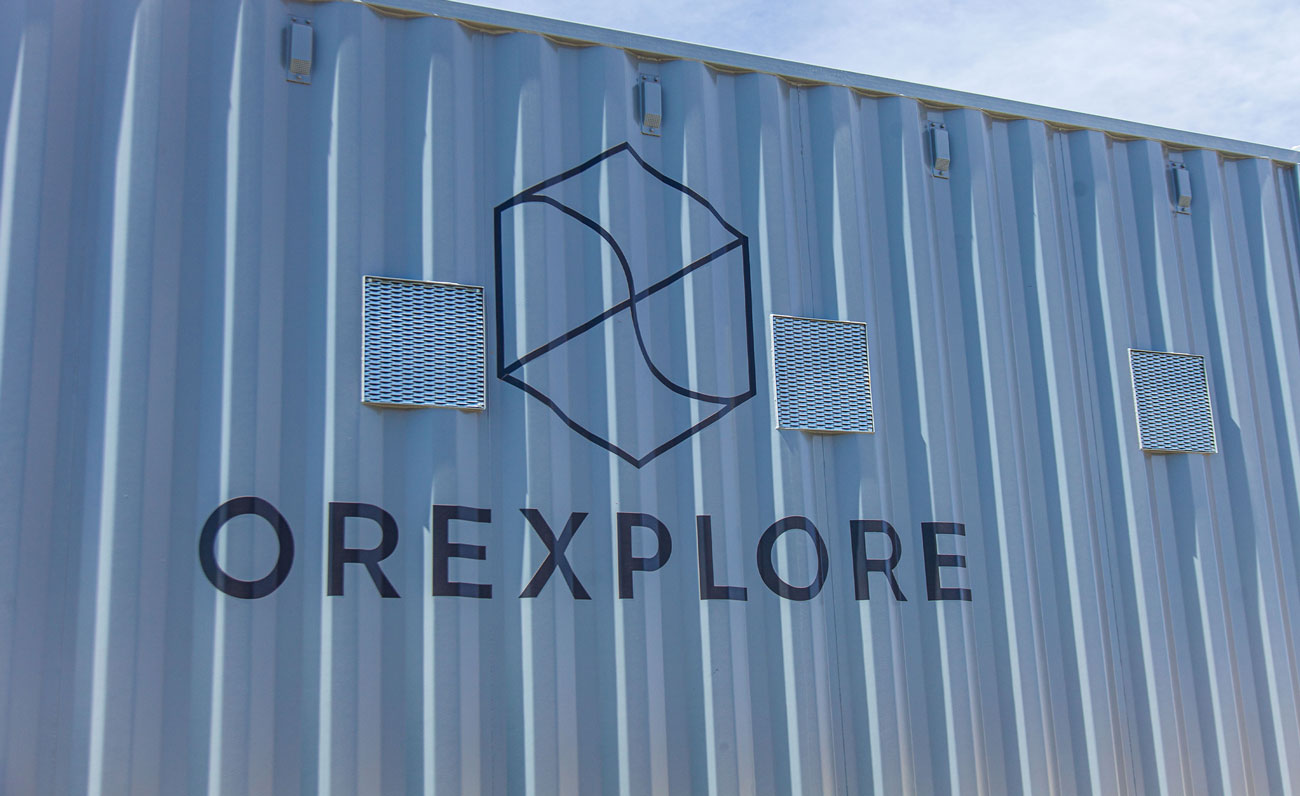 Game-changing technology, connecting decision-makers to drilling in near real-time.