Meet the people making more happen.
To make great advances, we think differently, push technological boundaries, and pioneer new sustainable mining practices. Onsite, online, and behind-the-scenes, here are our key players.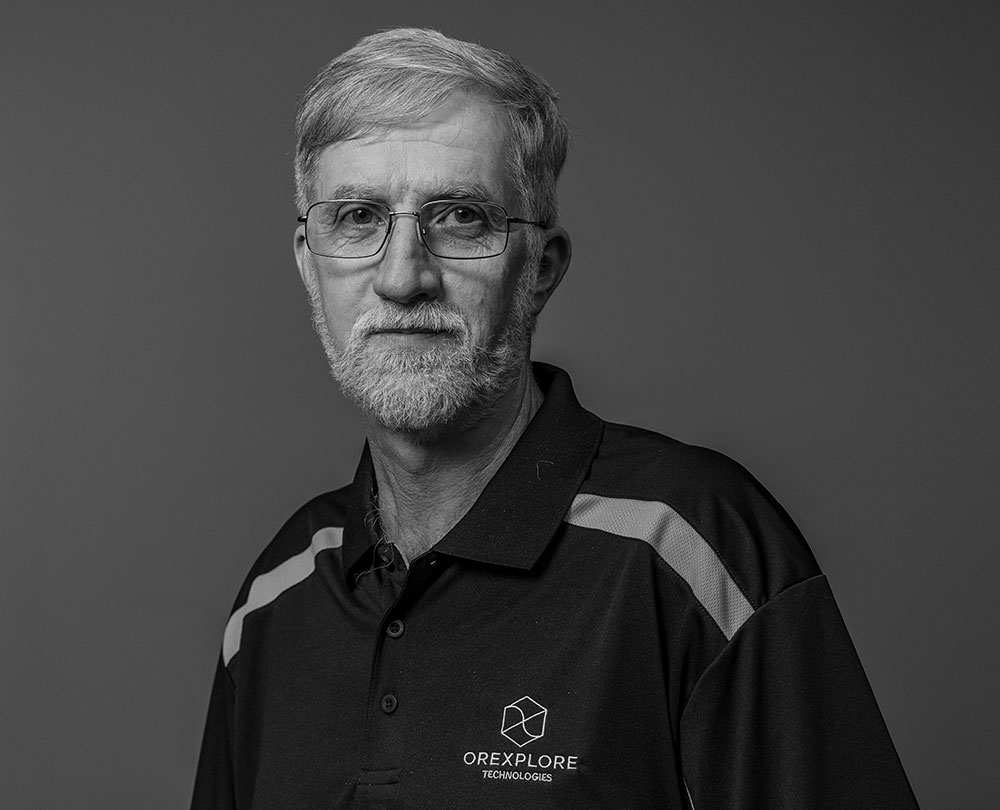 A multi-commodity geoscience subject matter expert with industry experience in operational and consultative roles in top tier mining and consulting companies, including De Beers, Anglo American and Quantitative Geosciences, Dr Coward's responsibilities span the development and provision of a range of customer-led Value Propositions.
Dr Coward has published several papers on re-perceiving value in mining projects by quantitative analysis of opportunities and risks. In addition to technical qualifications in mineral process engineering, Dr Coward holds a BCom degree, an MBA and a PhD in engineering from the University of Adelaide.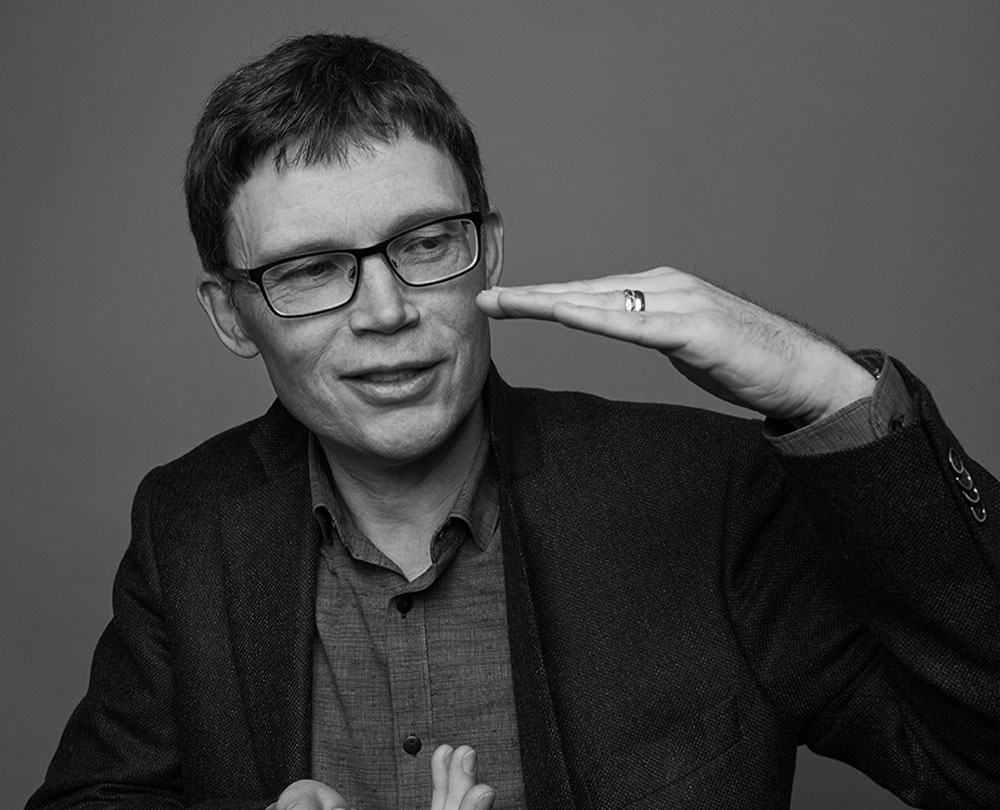 Dr Bergqvist is one of the founders of Orexplore AB and has been with the Orexplore Group since 2011.
Boasting a PhD in experimental physics, Mikael has extensive experience developing complex systems in high-tech companies. With appraised performance and broad international experience, Mikael has a robust understanding of both the engineering and business perspective, having successfully introduced advanced systems to world-leading companies within the Aerospace, Semiconductor and Telecom industries.
Driven by forming and leading high performing technical teams to outstanding achievements. Dr Berggvist is responsible for the development of the Orexplore Product portfolio.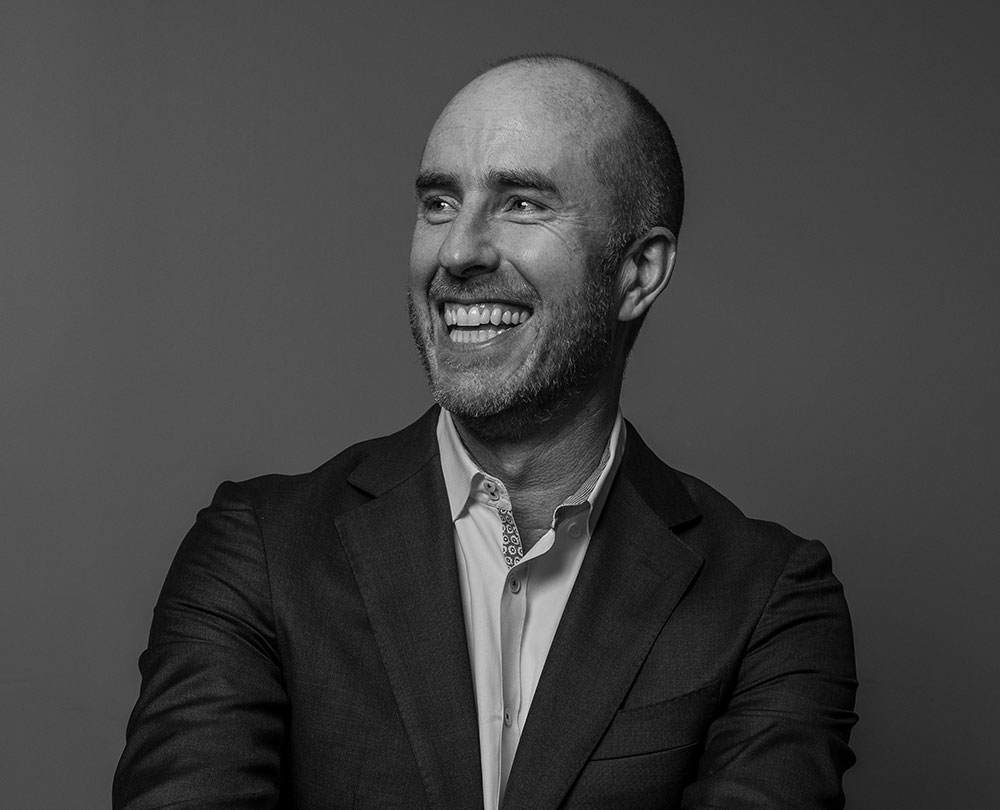 An Engineering Executive and technology industry leader, Brett brings over 24 years of corporate leadership and engineering consulting experience to Orexplore.
Former APAC head of Strategy and Transaction Services for Worley (Advisian), and former Chief Engineer for Jacobs Engineering (Information and Communications Technology), Brett has created and led business units and large-scale teams and been directly responsible for safely delivering more than $250m of complex, disruptive technology projects across a comprehensive portfolio.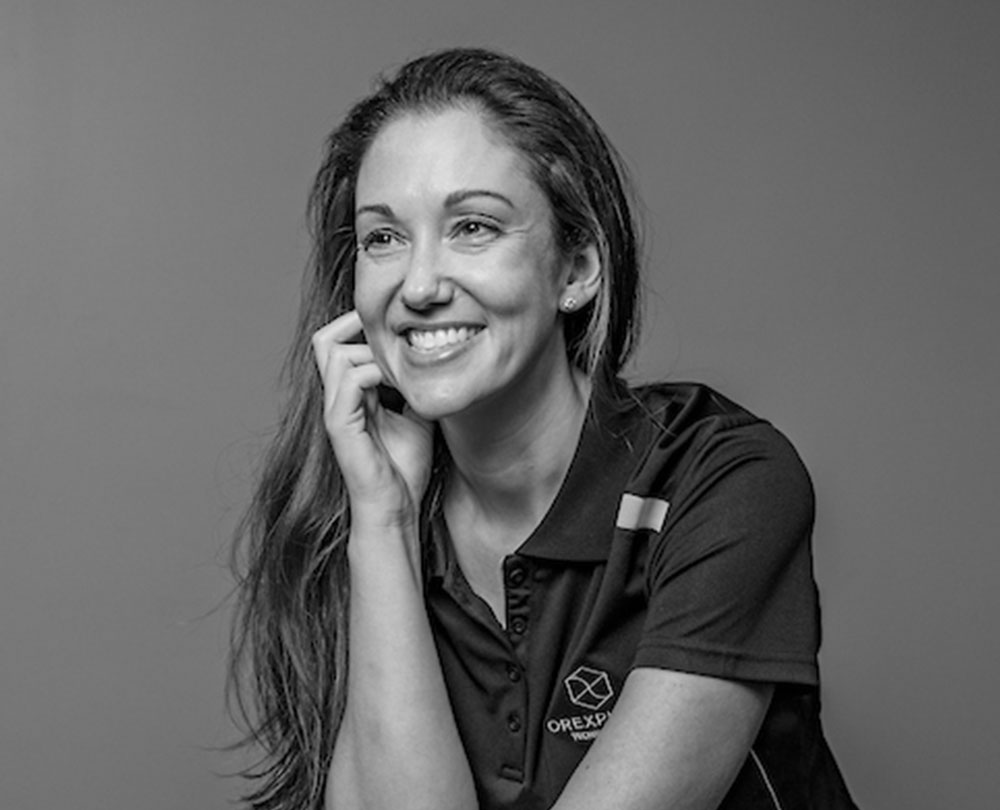 Logistics, Communications & Marketing
With a self-declared 'eclectic skill-set' and background in Logistics, Communications and Marketing, working across various industries, Shannon is responsible for bringing together the multiple moving parts involved in maintaining Orexplore's corporate relationships, product & service development and site deployments globally.
Shannon's passion for sustainability and supply chain management sees her constantly thinking outside the box, seeking ways to improve and enhance our processes to deliver streamlined, powerful results to both internal and external stakeholders.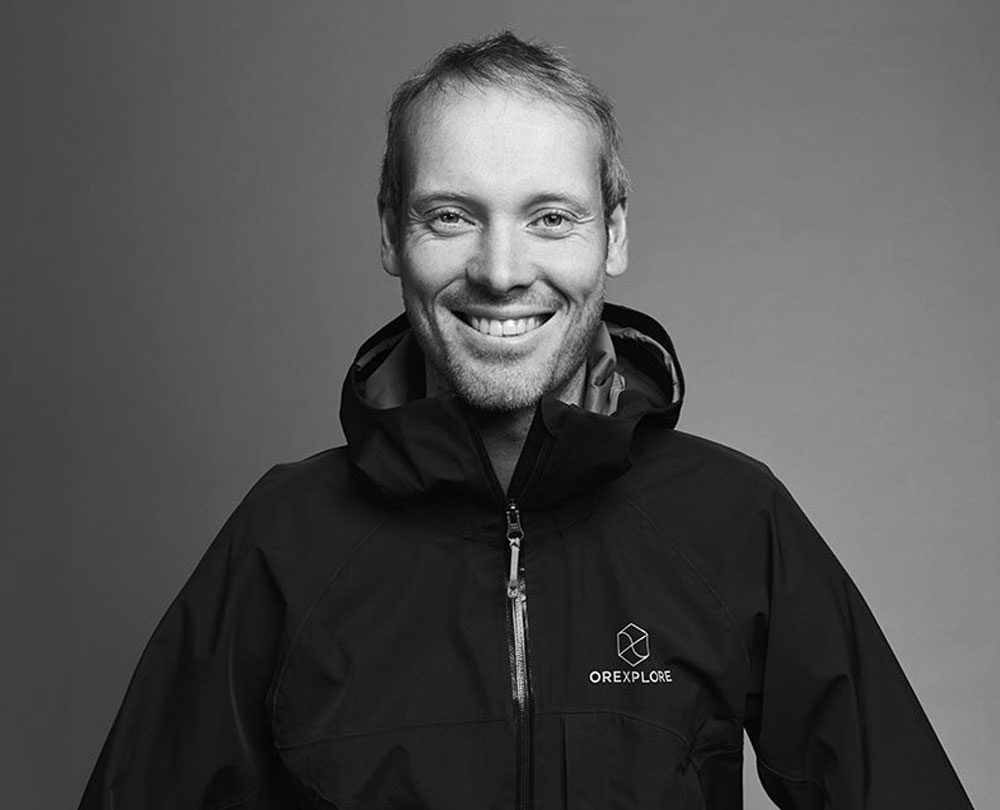 Dr Alexander Hansson has been a principal researcher with Orexplore for almost a decade, working with XRF, XRT, system specifications, radiation safety, modelling and geochemistry, focusing on the interpretation of data produced by the sensors.
Alexander has vast experience in X-Ray measurement techniques applied to geological samples and has a background in optical imaging and spectroscopy in the field of astrophysics – finding out what chemical elements celestial objects are made of.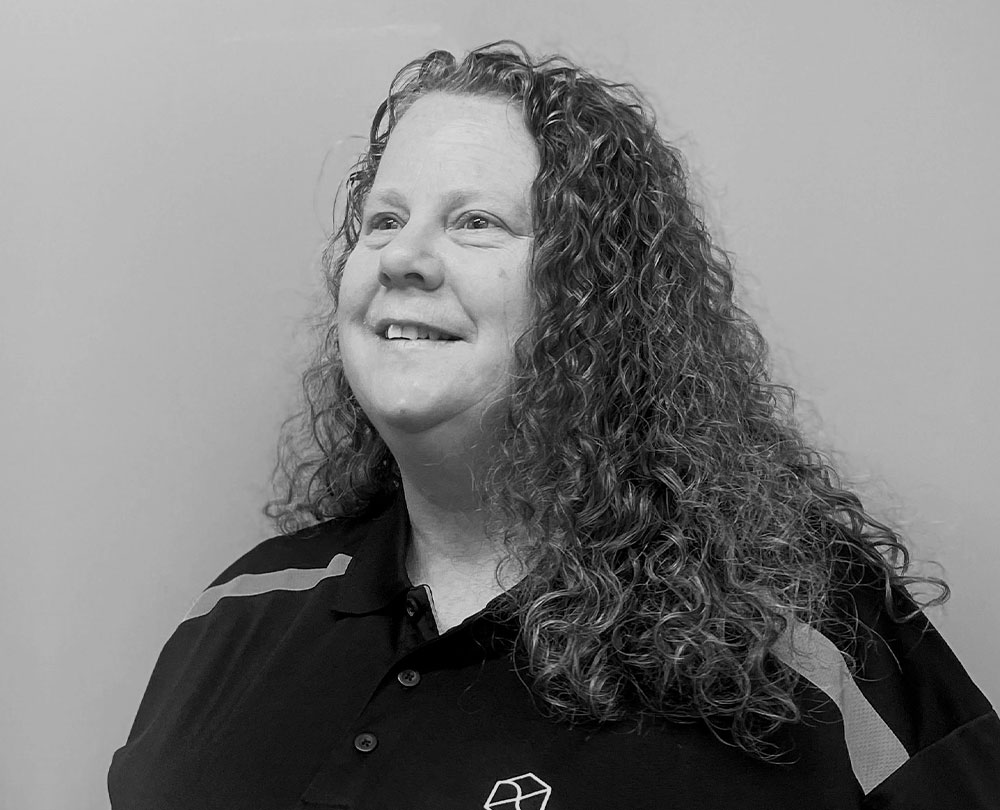 Business Development Geologist
Boasting over 25 years of experience in the Resources Industry in Australia and Africa, Kath has experience throughout the mining Lifecycle. From site establishment and long-term management of remote Greenfield's exploration camps and activities to resource and reserve definition programs and integration to active mining and mineral processing, Kath specialises in evolving new technology.
Kath's academic background ranges from chemistry and geology to environmental sciences, governance and economics to sustainable implementation of evolving technologies, including a BSc (Hons) in Economic Geology from Monash University and a Masters in Industrial Sustainability from De Montfort University.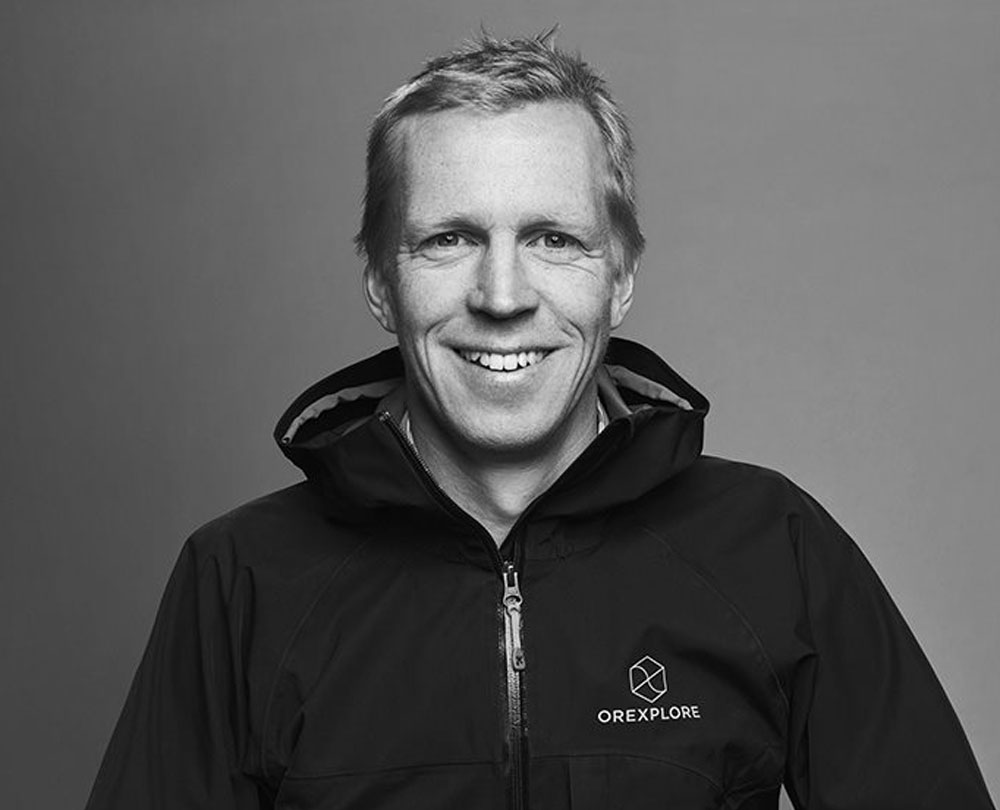 One of our original Orexplore team members, Christian's background in software development, has seen him responsible for the embedded software in our GeoCore X10 units.
With an aversion for technical debt Christian ensures daily automated software testing with API boundaries.
Christian has a general interest in physics phenomena and tinkers with solar panels, batteries and homemade electric bicycles. Look for the desk with LEGO mechanical prototypes or dodecahedron voxels to find him!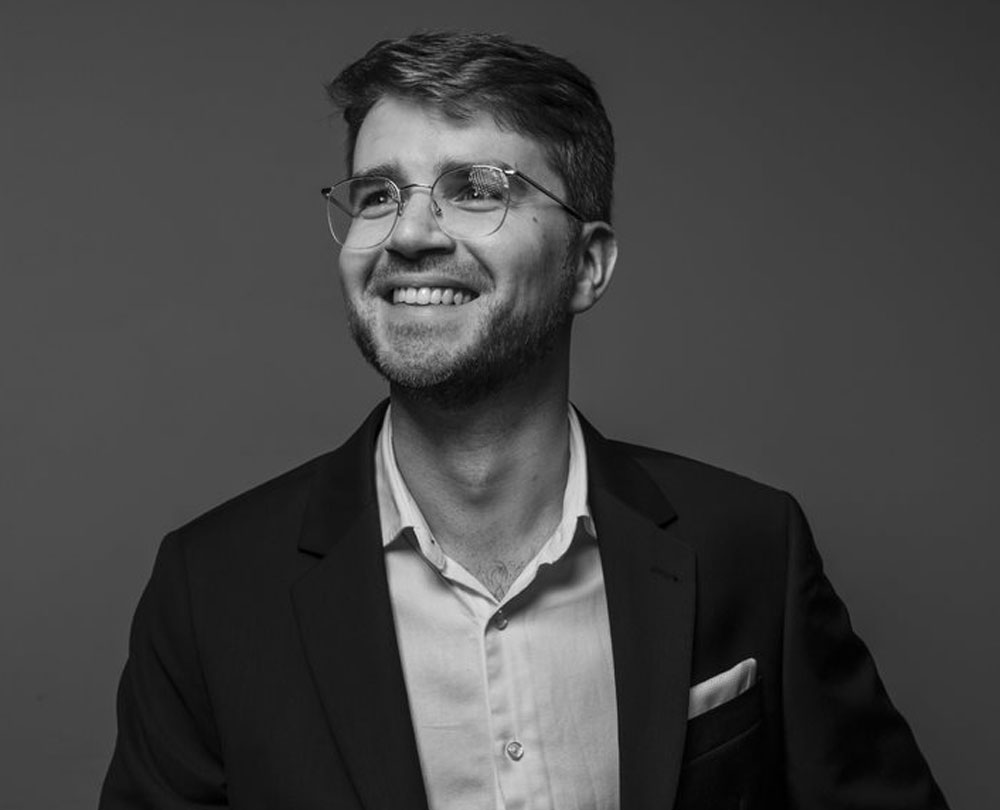 A proud innovator with over a decade of knowledge across the Information and Communications Technology (ICT), Engineering and Data Science domains, Thomas has worked in the oil and gas industry in instrumentation/control engineering and functional safety engineering on LNG mega-projects.

Most recently, Thomas has led various data science and technology projects in a significant digital transformation and is experienced at ensuring new technologies unlock value in the resources industry.

An engineer by nature, Thomas enjoys designing electronic gadgets and fixing cars, as well as some water-skiing when the weather is right.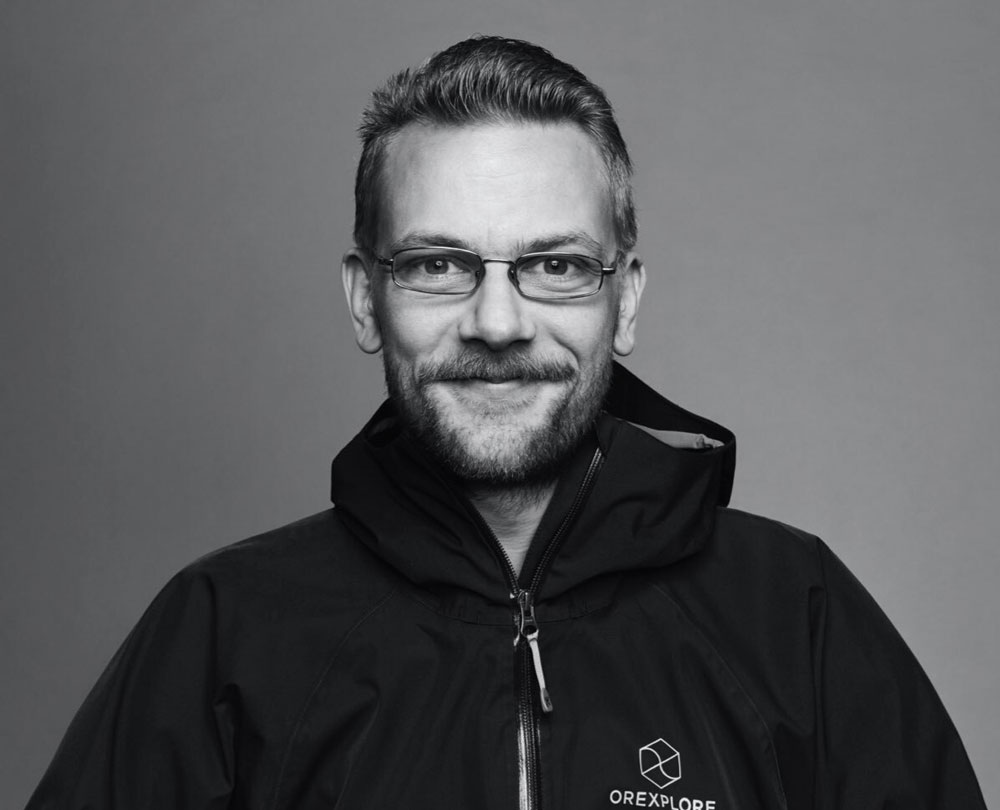 An avid free software enthusiast and experienced software developer, Elvis works across the broad spectrum of software at Orexplore.
From hardware control and scan operations support to data validation and testing, Elvis' primary focus is on the Orexplore Insight® product and integrating and presenting our rich data set for clients.
In his spare time, Elvis enjoys hiking Sweden's Mountains and watching rocket launches.
We're ready, and so is our tech.
The GeoCore X10® is ready for deployment, and Orexplore Insight® is ready to download. But first, let's meet up so we can tell you more how about these technologies can boost your mine's efficiencies.