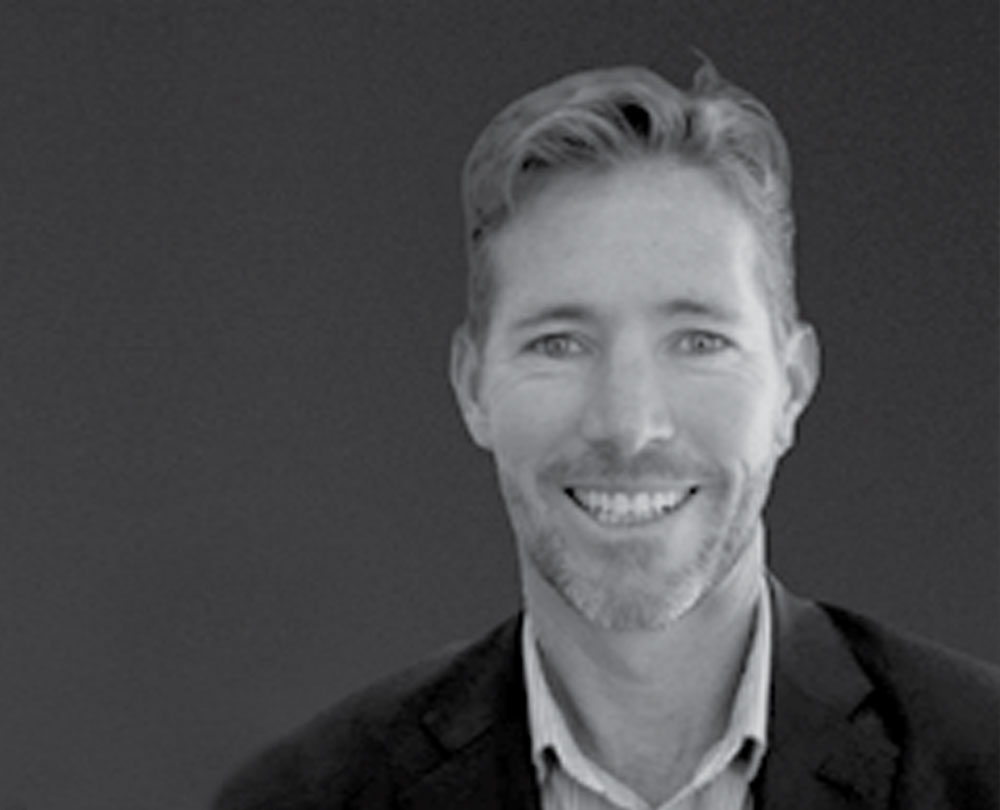 Dr Alan Bye has 22 years of operational and executive experience in the mining industry. He was previously the Vice President Technology at BHP and in this global role he was accountable for execution of major innovation programs across five commodity value chains covering both digital and extractive technologies.
Prior to this, Dr Bye led the establishment and was CEO at the Cooperative Research Centre for Optimising Resource Extraction, a $100 million venture involving 34 partners with the purpose of "Transforming Mining into an Advanced Manufacturing Industry". He is also the founder and MD of Imvelo Pty Ltd, director of Sage Innovation Pty Ltd and the director of Digital Value Chains at Curtin University.
He was previously, Professor and director of the Bryan Research Centre at the University of Queensland. Dr Bye has a mining operational background, spending 10 years with Anglo American where he held mining operational roles both in underground and open pit operations. Over his career, Dr Bye has worked in 15 countries covering 9 commodities. Dr Bye has a PhD in mining engineering and is a Fellow of the Australian Academy of Technology Science and Engineering (FTSE). He is a non-executive director at Scitech,
TiMining (Chile) and a member of the CSIRO's Minerals Resources Flagship Advisory Council.
Dr Bye is a non-executive director of Swick, having been appointed on 8 November 2019. Dr Bye has additionally provided professional consulting services to Orexplore.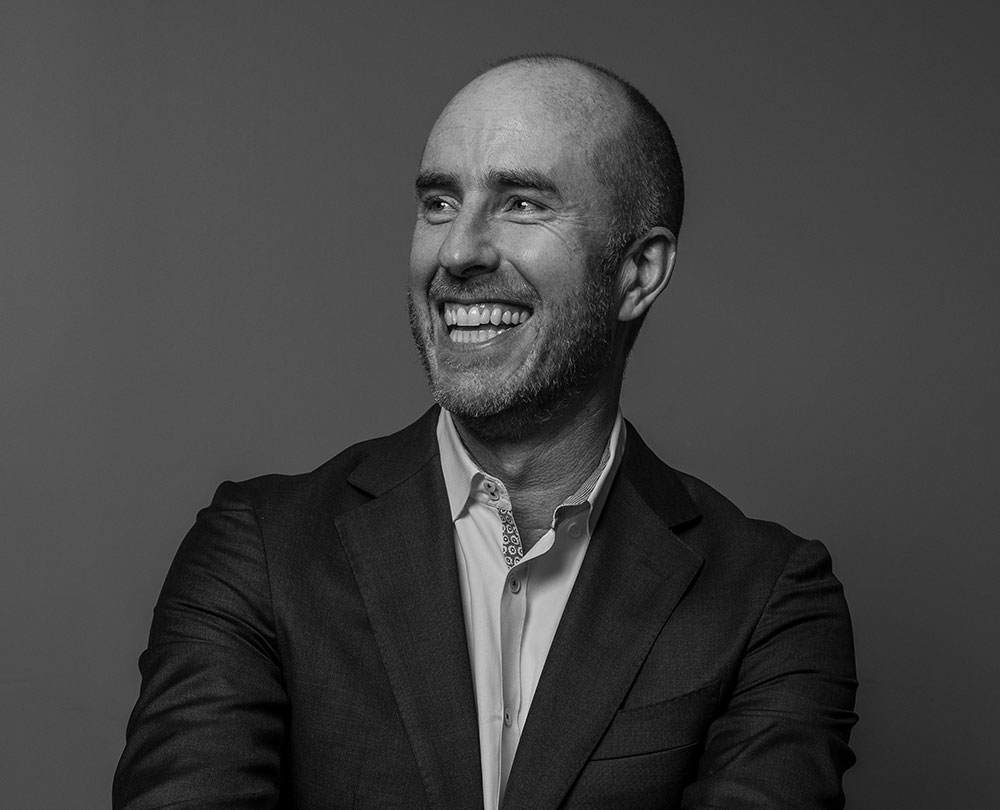 Mr Giroud is an engineering executive and technology industry leader with over 24 years of corporate leadership and engineering consulting experience. He was the former APAC head of Strategy and Transaction Services for Worley (Advisian), and former Chief Engineer for Jacobs Engineering (Information and Communications Technology), where he created and lead a group of over 100 systems engineering and technology professionals.
Mr Giroud has created and led business units and large-scale teams and been directly responsible for safely delivering more than $250m of complex disruptive technology projects for Tier-1 clients across a portfolio of more than $15B of major growth projects.
Mr Giroud has worked across Australia, Europe, and the Middle East and has an extensive experience across the entire engineering lifecycle from initial studies, major project delivery, construction and leadership positions across site commissioning activities.
As a prior visiting guest lecturer at the University of Western Australia across functional safety and advanced systems, and an independent consultant advising university start-ups, Mr Giroud is experienced at early-stage technology ventures and commercialisation.
Mr Giroud holds an MBA from the University of Western Australia (with distinction) and a Bachelor of Engineering (Computer Systems) from Edith Cowan University (with honours).
He joined Orexplore in May 2021 and became its Managing Director in July 2021.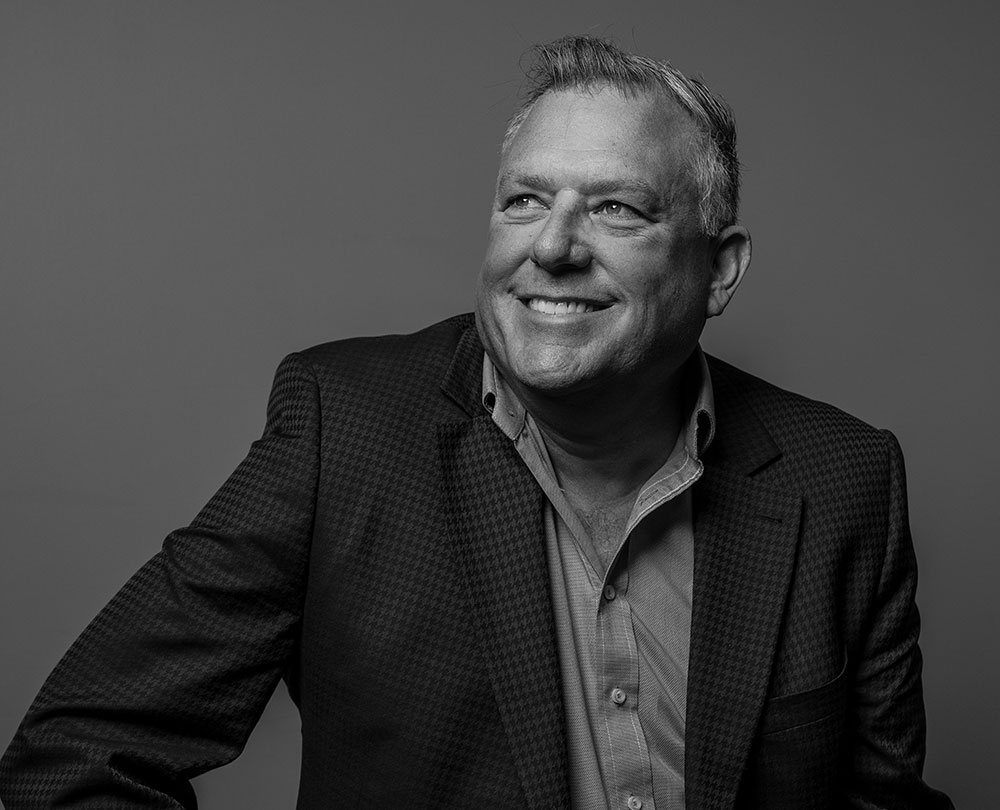 Mr Swick is a mechanical engineer with over 30 years' experience in civil construction, mining maintenance and surface and underground mineral drilling. He is the founder and managing director of Swick which he established in 1998 and listed on the ASX in 2006.
Mr Swick was previously employed by Atlas Copco Australia as a maintenance engineer managing underground maintenance, where he developed a strong understanding of underground mining methods and equipment.
Mr Swick graduated from the University of Western Australia holding a Bachelor of Engineering (majoring in Mechanical Engineering) and has completed the Owner/President Management program at Harvard Business School. Mr Swick is managing director of Swick, having been appointed as a director on 24 October 2006. Mr Swick was also a non-executive director of Orexplore AB between November 2013 and October 2021 has been executive director of Orexplore Australia Pty Ltd since 2017 and acted as an interim chief executive officer/managing director of Orexplore prior to the appointment of Mr Giroud as MD in July 2021.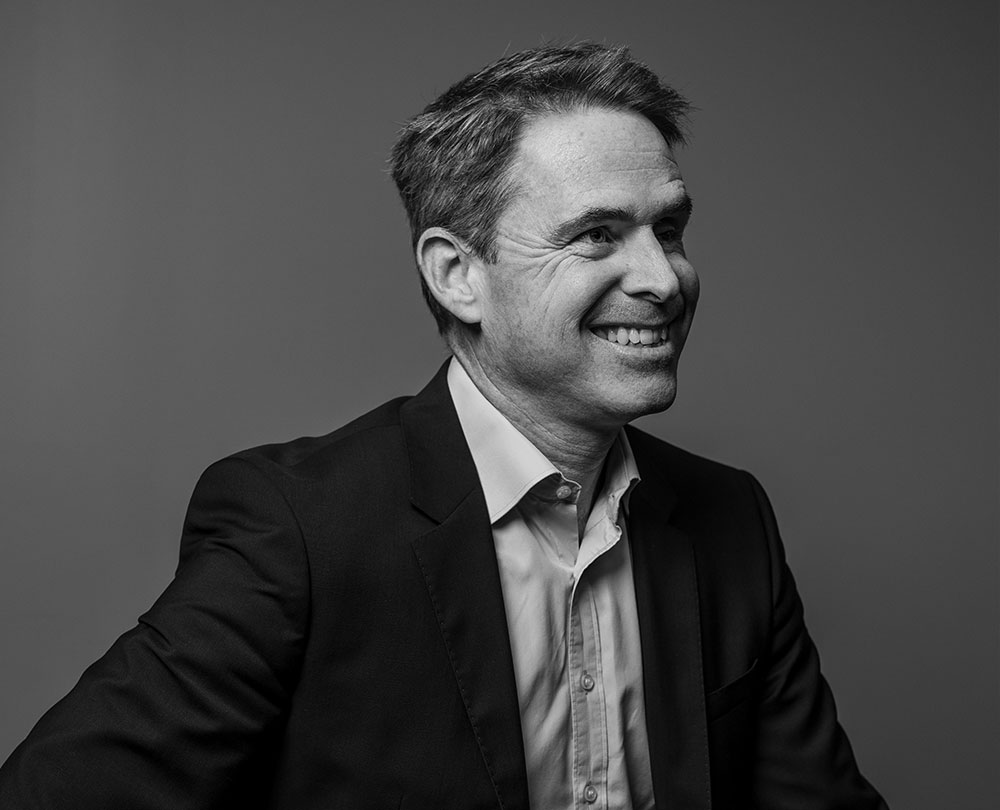 Mr Carmichael is a Chartered Accountant with over 20 years' experience in the provision of corporate advisory services both within Australia and internationally. Mr Carmichael is a principal and director of Ventnor Capital Pty Ltd and Ventnor Securities Pty Ltd which specialises in the provision of corporate and financial advice to small cap ASX listed companies including capital raisings, initial offerings, corporate restructures and mergers and acquisitions.
Mr Carmichael is a non-executive director of Swick, having been appointed on 1 August 2019. In addition, Mr Carmichael also acts as non-executive chairman of Schrole Group Limited (ASX: SCL), non-executive chairman of K-TIG Limited (ASX: KTG), non-executive director of De.mem Limited (ASX: DEM), nonexecutive director of ClearVue Technologies Limited (ASX: CPV) and non-executive director of Harvest Technologies Group (ASX:HTG).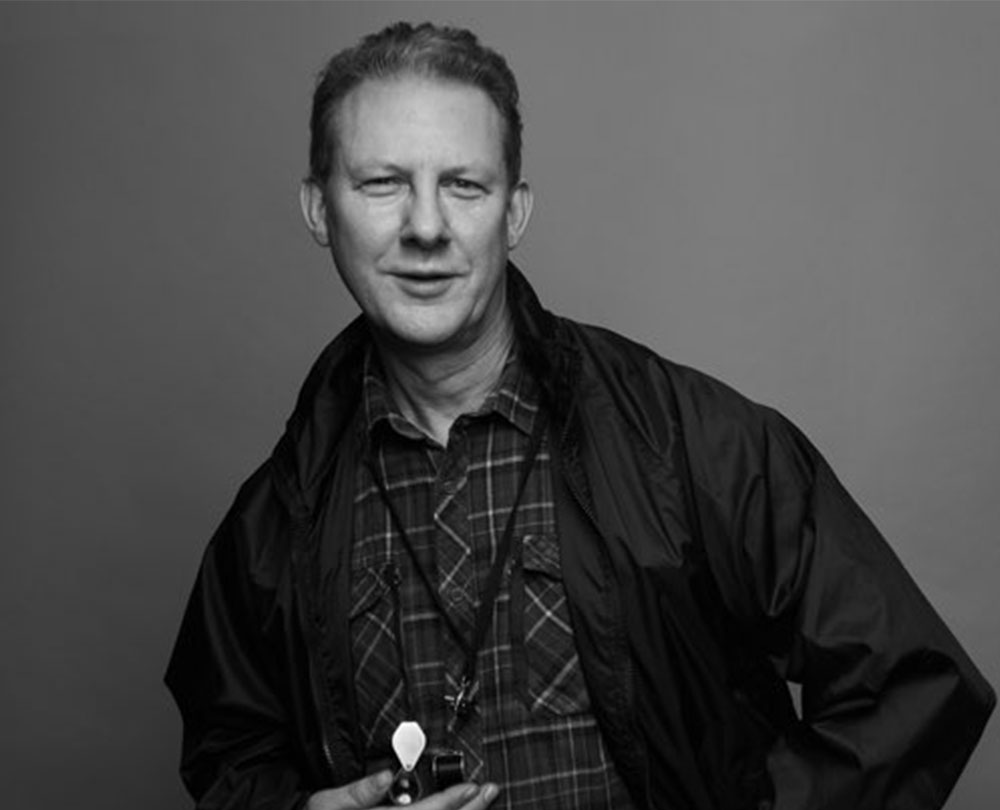 Mr Sädbom is a senior exploration geologist with over 35 years' experience in exploration and underground mining in highly deformed and metamorphosed Proterozoic terrains and has significant experience in a wide range of commodities and processes including geological mapping, field work, sampling procedures, mine planning, monitoring and logging. He has a Bachelor's degree in Geology from Uppsala University, Sweden.
Mr Sädbom has been the chairman of Orexplore AB since 2014 and, following its 2021 annual general meeting, is now sole director of Orexplore AB. He currently resides in Sweden.
Mr Sädbom has also been director (since 2009) and chairman (since 2017) of the publicly listed Lovisagruvan AB, chairman of the consulting company Bergskraft Bergslagen AB (2010), director of
the Bergskraft Bergslagen Economic Association, director of Svenska Sandprodukter AB and director of Lovisagruvan Utveckling AB.
Mr Sädbom has previously been active as exploration geologist with Geological Survey of Sweden (SGU) 1978-1981, Swedish Geological AB (SGAB) 1981-1989, as exploration mine geologist with Vieille Montagne 1990-1996, as exploration geologist with North Limited, Parkes, Australia 1997-1998, as senior exploration geologist with North Mining Exploration Sweden AB 1999-2000, Zinkgruvan Mining AB/ Rio Tinto / Lundin Mining AB 2000-2005, Bergskraft 2005-2009 and consulting senior exploration geologist with Bergskraft Bergslagen AB since 2009.
We're ready, and so is our tech.
The GeoCore X10® is ready for deployment, and Orexplore Insight® is ready to download. But first, let's meet up so we can tell you more how about these technologies can boost your mine's efficiencies.