From 3D modelling technology, to 'silo-less' data sharing, the mining industry is waking up to the tools and practices that are essential to its future.
A revealing and prescient interview appeared recently in The Intelligent Miner with the chairman of mining software firm, Maptek, Peter Johnson. The discussion ranged from 3D modelling technology (and how it has evolved over the years) to the necessity of optimising data throughout the entire value chain.
In response to the article, Orexplore's CEO, Kevin Rebenius, was enthusiastic about the mission that he, Johnson and others at the vanguard of this new-era technology, are embracing.
"Peter makes a good point of the need to link the parts of the value chain. Mining operations tend to work too much in silos. Making data available across the organisation is a crucial and obvious next step for improved mine operation efficiency," says Rebenius.
As far as geo-modelling, Rebenius adds, "CAD systems have been around for quite some time and eventually they found their way into 3D geo-modelling. Since being introduced in the 90s, spatial modelling in mining has become the industry standard. However, it's fascinating to realise how long it has taken from inception to full market acceptance."
Regarding orebody modelling, in the interview Peter Johnson notes that, "A huge amount of effort goes into orebody modelling using geostatistics and trying to predict, from a relatively sparse set of drill samples, the entire composition of the orebody".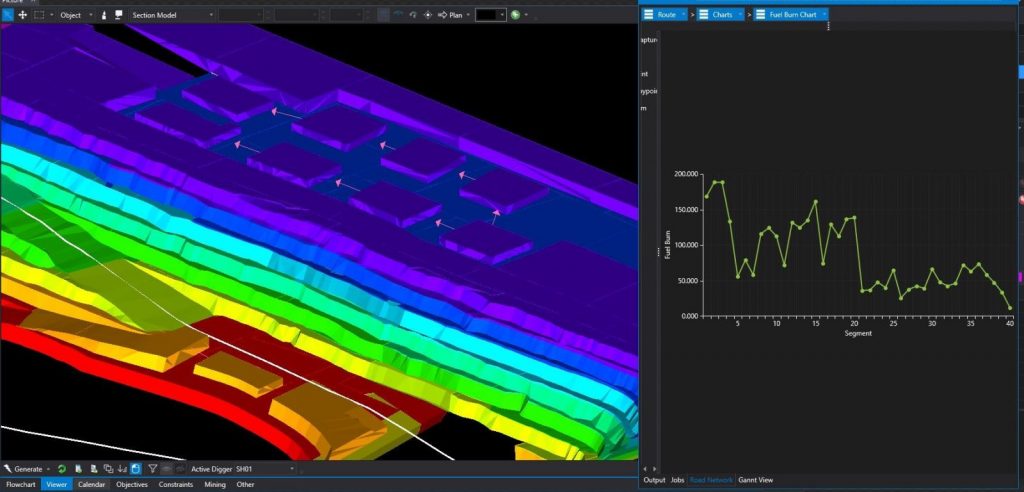 This is precisely one of the gaps that Orexplore aim to fill, according to Rebenius. "Orexplore scans drill core to produce continuous high-resolution data of the drill core's interior in 3D. By providing these near real-time "big data" (excuse the choice of words here Peter), the models can be based on a richer information base. Furthermore, I strongly support the view of 'one source of the truth' idea and hopefully we at Orexplore can contribute to that end. Finally, l do hope the adoption cycle for our new technology and ability to analyse and create digital replicas of physical drill core is faster and that we don't have to wait decades to realise the potential of this type of digital resource knowledge!"
Read the full article here
—
Read More → What we do