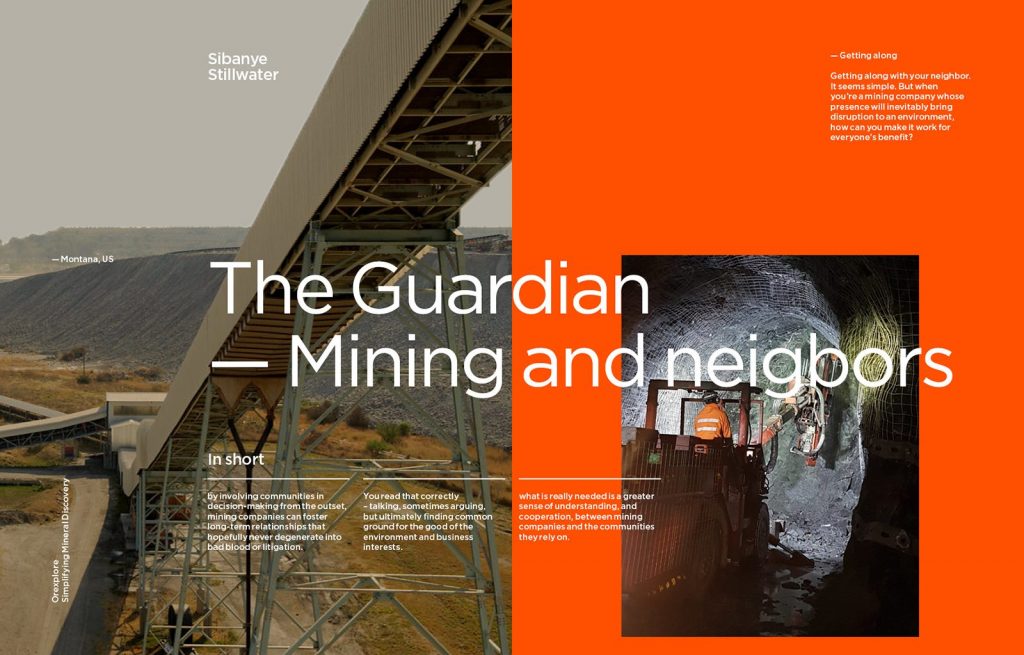 In this new era of corporate responsibility, mining companies must work with communities in new, unprecedented ways. No longer the province of the courts to sort out any dispute that may occur, good neighbor agreements aim to navigate the difficult terrain of the extraction business and its impact on those around it. There is a way forward, and it seems to rely on the tried and true notions of transparency and open dialogue.
An illuminating and highly relevant article recently appeared in the British broadsheet, The Guardian, "Can a mining corporation ever truly be a good neighbor?", highlighting some of the less obvious details involved in the extraction business. Beyond the mechanics and science, geologists and millions spent in technology and manpower, what is really needed is a greater sense of understanding, and cooperation, between mining companies and the communities they rely on. In this era of increased corporate responsibility in the form of Environmental, Social and Governance (ESG), mining companies could do well by starting with something far more elemental – good neighbor agreements (GNA).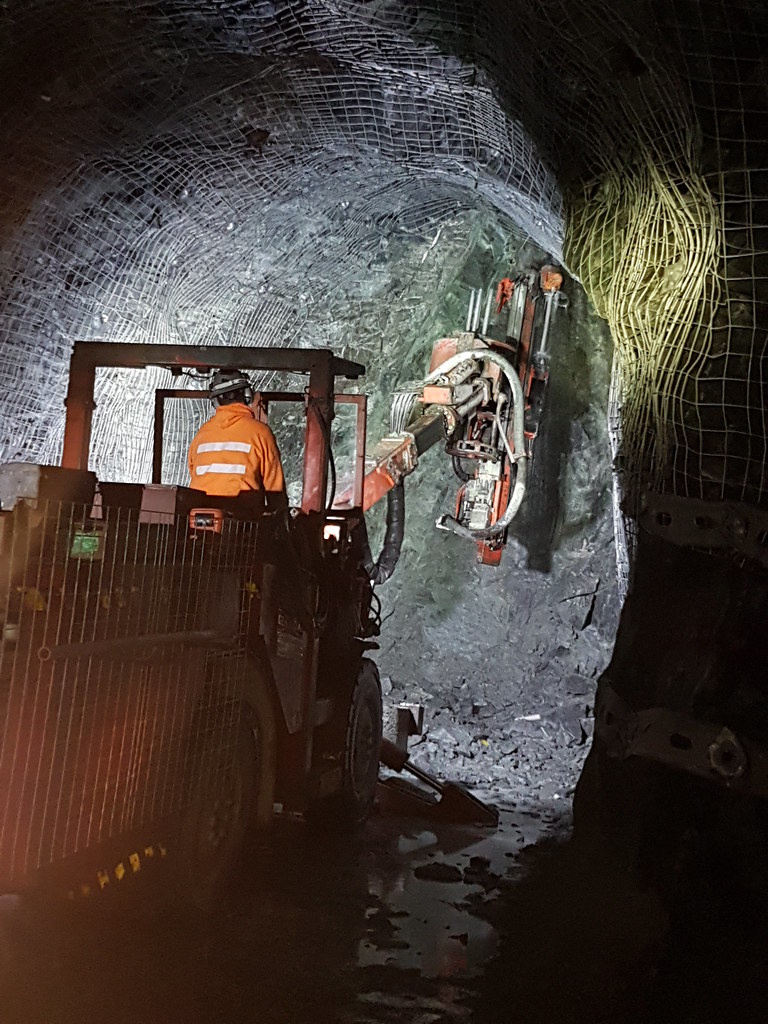 What is a GNA? A good neighbor agreement is an 'unofficial document that outlines a set of guidelines between a business and another party'. Although they appear to be legally binding, GNAs do have limits (at least for the parties represented in The Guardian piece) – like the inability for communities to sue their adversaries in case of breach, for instance. But, as the article illustrates by detailing a two-decade-long relationship between a Montana mining company, Sibanye-Stillwater, and its neighbors, the best weapons for both parties have been communication, perseverance and empathy. You read that correctly – talking, sometimes arguing, but ultimately finding common ground for the good of the environment and business interests. It can be done. But it's reliant on a continual process of dialogue with caring citizens around mining areas and the unavoidable give-and-take when dealing with commercial interests that may sully that environment. In other words, it takes diplomacy, patience and commitment from both sides.
In recent interviews with mining veterans Andy Reynolds and Michelle Ash in this blog, they were asked about sustainability and the future of the industry. They both mentioned the necessity of greater community outreach and inclusion, and what shape that may take in the future. And beyond the obvious focus of less waste and lower carbon emissions, there also needs to be much more on the plate than just offering employment opportunities to locals. Indeed, by involving communities in decision-making from the outset, mining companies can foster long-term relationships that hopefully never degenerate into bad blood or litigation. The goal is simple (in theory) – healthy partnerships between businesses and communities, to the benefit of each and the environment in which they both share.